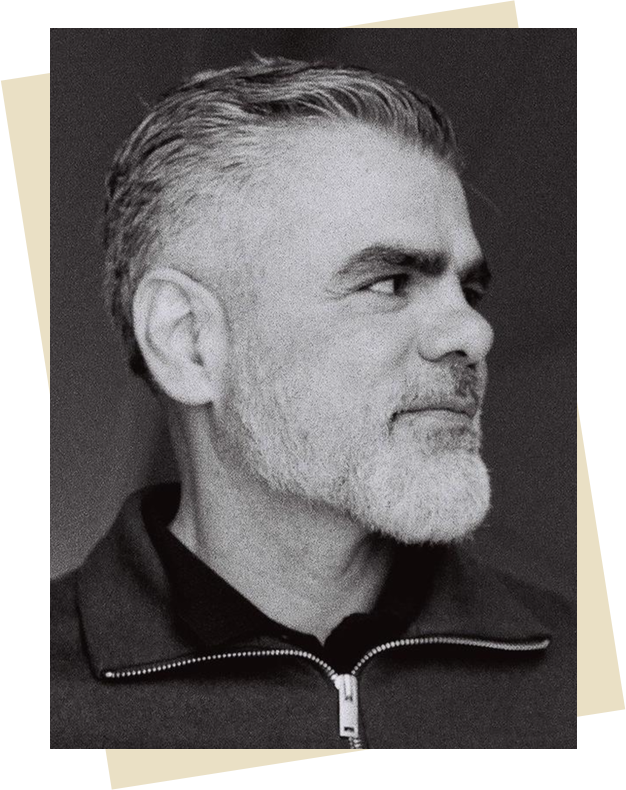 JJ Martin is a Mexican artist currently living and working in Los Angeles, CA. His work, which depicts contemporary looking characters, is an approach to the portrait.
For his protagonists in each portrait, he uses models that he finds in daily life or who are extracted from his imagination. Each protagonist acts as a visual representation of an absence or presence. Observing his work, we can confirm that each of Martin's pieces are a true reflection of how he develops conversations and relationships with others.
His use of large format canvases, allows him to make use of his excellent technique, deploy his concepts, and demonstrate his formal and aesthetic expression. He draws and paints his characters on a neutral background, in order to not distract the viewer, and allowing them to concentrate on the main elements. We can appreciate the use of various techniques such as: drawing, and the application of ink, oil, acrylic, and diluted coffee (which gives the work a watercolor effect).
His newest series ROLE MODELS, represents those who have won the Nobel Peace Prize, from the Dalai Lama, to Ghandi (who was nominated five times), to Barack Obama, and reflects the fragility of force and how reliable these characters can be as life examples.
Marisa Caichiolo – International Art Curator